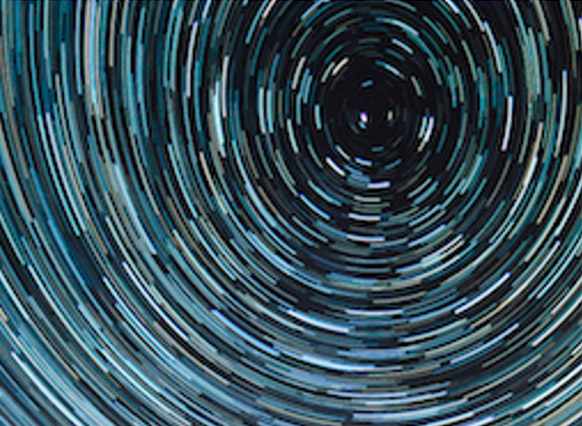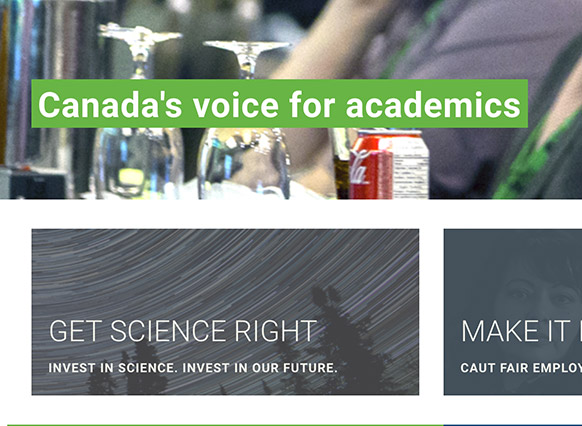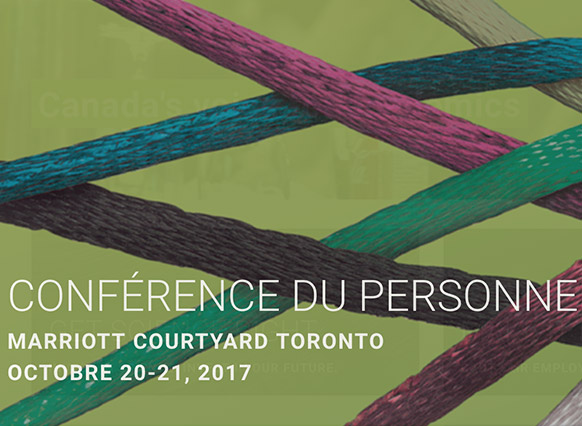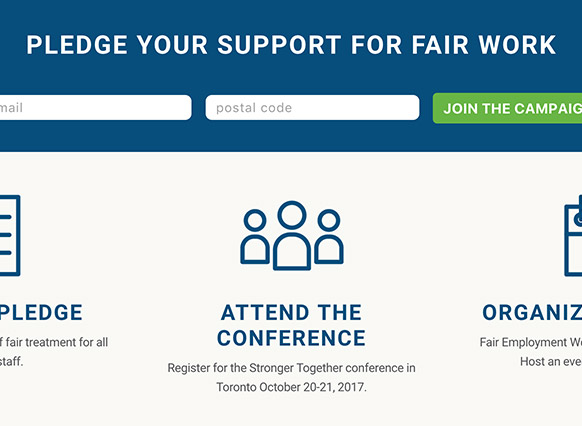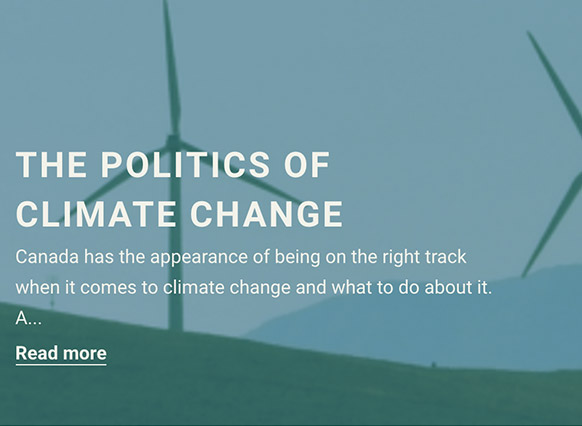 For over 30 years, the Canadian Association of University Teachers had led the charge for equity and protection of the rights of academic workers locally and abroad. Their incredible body of work is demonstrated in as many years of monthly publications, all available online.
The new home for CAUT brings both the currency and legacy of their work into sharp focus. A multilingual Drupal site with a rich design for their journal content boasts over 5,000 individual pages — all imported from legacy sites and updated to web standards. We also published an open-ended NationBuilder theme that allows concurrent advocacy campaigns to run in English and French.
Another collaboration with Point Blank, we've been working on this one for a while.